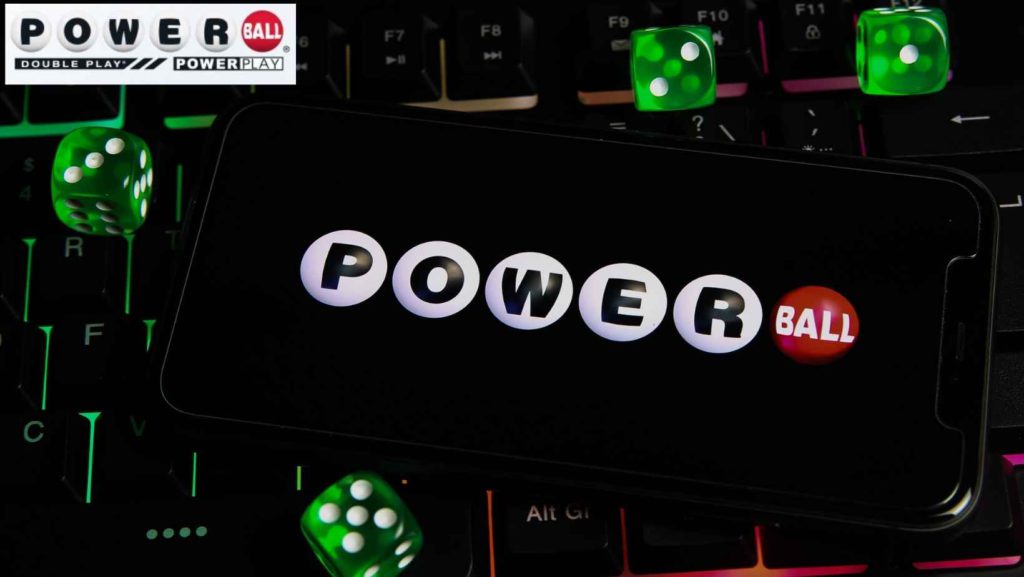 New Option Available & Powerball Drawings Now Held Three Days a Week
Double Play makes Powerball more fun. Everyone buying a Powerball Lottery ticket dreams of matching their lucky numbers drawn. My lucky numbers have always been 6, 9, 18, 21, 30, and Powerball 9. However, I still have not won the jackpot yet, but there is always hope. You could try your luck right now and cash in on 20 FREE instant tickets from the Michigan Lottery.
Powerball costs $2 per ticket. You must purchase the Powerball tickets before 9:45 pm EST the night of the drawings. You must select five numbers ranging from one through 69. Also, you must choose one Powerball number ranging from one to 26. The jackpot starts at $20 million and grows larger if there are no winners. In addition, you can add the "Powerplay" option for an additional dollar. Therefore, this allows a player to win 10x the prize up to $2 million for non-jackpot prizes.
Starting on August 23rd, Powerball drawings will have an additional game each week. This will bring the number of drawings held each week to three. The drawing is on Monday, Wednesday, and Friday at 10:59 pm EST. Monday is the new addition to the lineup. Adding a third weekly drawing will allow larger jackpots. Therefore, the jackpots will have a chance to grow even larger! The odds and prizes will still remain the same.
About the new Double Play add-on to Powerball
How do you play the Double Play add-on to Powerball?
The Lottery is adding a new add-on option called Double Play. It is also starting on August 23rd. This game takes place after the Powerball drawing and involves a second set of numbers. First, it costs $1 more to play per drawing. Second, the numbers range from one through 69. Third, Powerball numbers range from 1 through 26. Finally, If you match five of the five numbers drawn, and the Powerball number, you will win the Double Play prize of $10 million. Players can win prizes in both drawings.
Buy Powerball tickets at any of the 10,500 Lottery retailers in Michigan. In addition, the Powerball tickets are sold online on the Michigan Lottery's website.