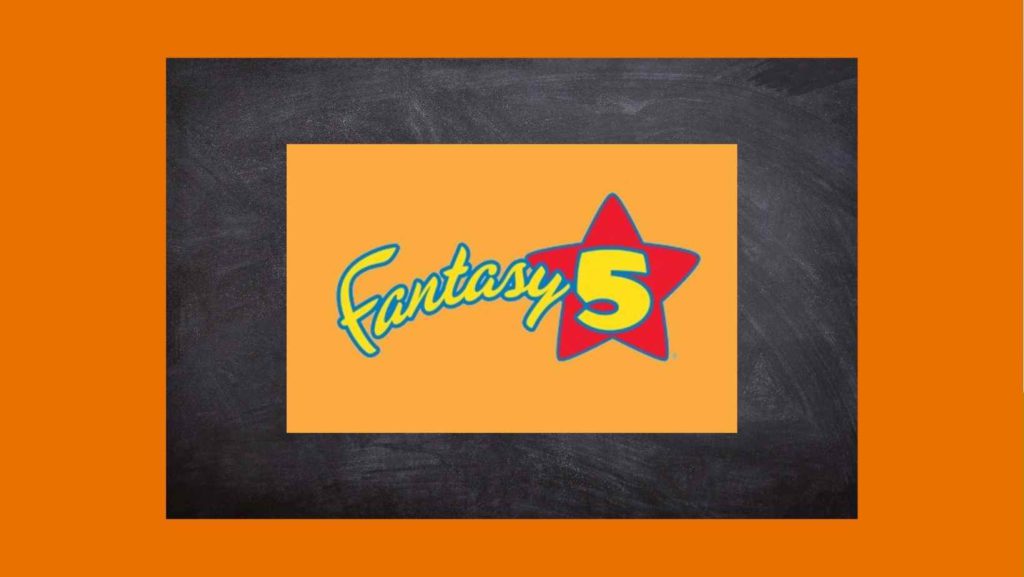 Fantasy 5 pays another winner $100,000 from the Michigan Lottery. The player, 55-year-old Kenneth Bledsoe matched 5 numbers during the July 22, 2021 drawing. The lucky Lottery winners keep rolling out in Michigan. He is from Grand Rapids, Michigan located in Kent County. The community is east of Lake Michigan on the Grand River. Bledsoe said winning the Fantasy 5 jackpot is "indescribable." His winning numbers are 05, 07, 27, 33, and 34. He bought his Fantasy 5 ticket at the Meijer store Muskegon.
If you want to purchase a Fantasy 5 ticket online visit the Michigan Lottery website.
Bledsoe said he usually only plays certain numbers, however, this time he chose not to. Ironically, his ticket did have 4 of the 5 numbers that he usually plays. Therefore, he had a good feeling about his ticket. The next day, he scanned his ticket using the downloadable Michigan Lottery App. To his surprise, he won! He was in disbelief and ran down the stairs to tell his fiancé. Based on the look on his face she initially thought he was the bearer of bad news. Much to her surprise, he won the Lottery. Afterward, he drove to the Michigan Lottery Headquarters in Lansing to claim his prize. He plans on vacationing in Europe with a portion of the winnings.
About the Fantasy 5 Michigan Lottery Game
How do you play the Fantasy 5 Lottery game in Michigan?
First, a ticket for the Fantasy 5 game costs $1 per play. A player chooses five numbers ranging from one to 39. If all 5 numbers match the numbers drawn you win the jackpot which starts at $100,000. Secondly, you can add one more $1 to add an "EZmatch" game to the ticket. EZmatch allows a player to have a chance to win $500 instantly. Third, for another $1 a player can add "Double Play" to the Fantasy 5 ticket. This gives players another chance to win a prize of up to $110,000. Finally, the drawing is held every day, seven days a week at 7:29 pm EST. You can purchase the ticket at a retail location or online. The game is only available in Michigan. A lump-sum payment is the only option if you win the jackpot.
Learn how to receive 20 FREE instant games from the Michigan Lottery.