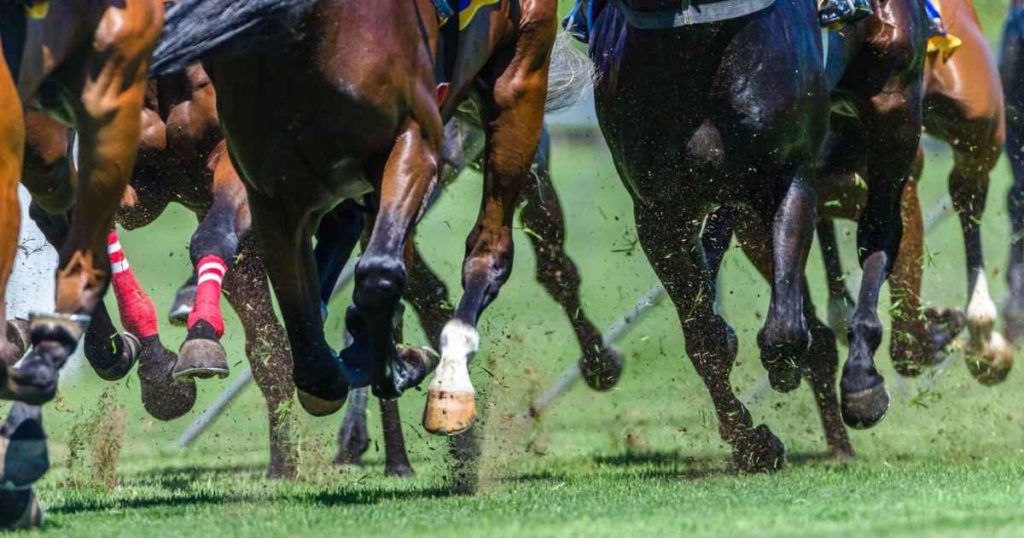 On Oct. 15, 2021, the Michigan Gaming Control Board (MGCB) under the direction of Henry Williams provided a license for live and simulcast pari-mutuel horse racing to NYRAbets L.L.C. The newly authorized provider joins TVG Network, Xpress Bet, and Churchill Downs Technology Initiatives Co. Sports bettors in Michigan now have one more choice for placing their horse racing bets via wagering on mobile devices. NYRAbets will maintain its license until December 31, 2022. The license will remain valid unless regulatory changes occur or the company does not maintain its contract.
The New York Racing Association is located in Jamaica, New York. NYRAbets is a subsidiary of the association. The association runs Belmont Park, Saratoga Race Course, and Aqueduct Racetrack. These are the largest thoroughbred horse racing tracks in the state of NY.
In a recent statement, Executive Director, MGCB, Henry Williams said,
"Michigan horse racing fans now have another option for using mobile wagering to place bets from anywhere in the state on horse races."
In December 2019 the Michigan Horse Racing Law of 1995 changed. This amendment allows licensed casinos to use third-party companies to administer live simulcast races and pari-mutuel horse betting. In order to place a wager, a bettor simply sets up an account and places a bet. A third party manages the platform. This allows the customer to bet with their computer or phone app once money is deposited.