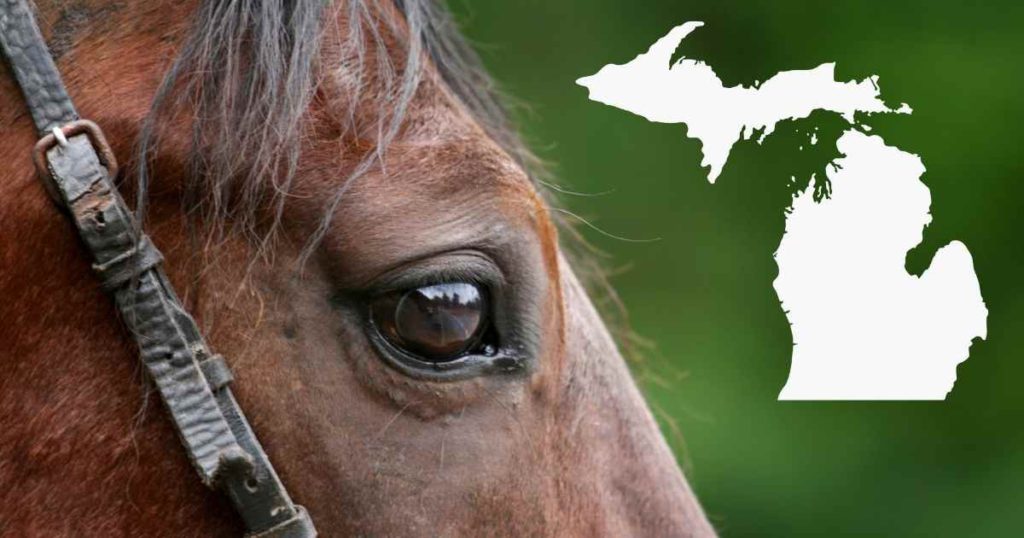 Horse Racing at Northville Downs
Northville Downs is a horseracing track located in Northville, Michigan. The track just was authorized to offer 62 Standardbred race dates in 2022. The racing days are Fridays and Saturdays. This was approved by the Michigan Gaming Control Board (MGCB). In addition, Northville Downs can also offer simulcast horse racing and pari-mutuel betting in the new year. The only dates on which they cannot have betting and races are April 17, November 24, December 24, and 25th.
According to MGCB executive director,
"Horse racing fans can look forward to another year of live racing at Northville Downs, which has been a Michigan tradition since 1944."
The Northville Downs race season is divided into two parts. The first session runs from March 11 and ends on Saturday, June 25. The second part runs from September 9 through the 17th of December.
The Northville Downs 2021 season ends on December 18.
Do you want to bet on sports in Michigan? Stop in and check out our reviews of sports betting platforms available in Michigan.