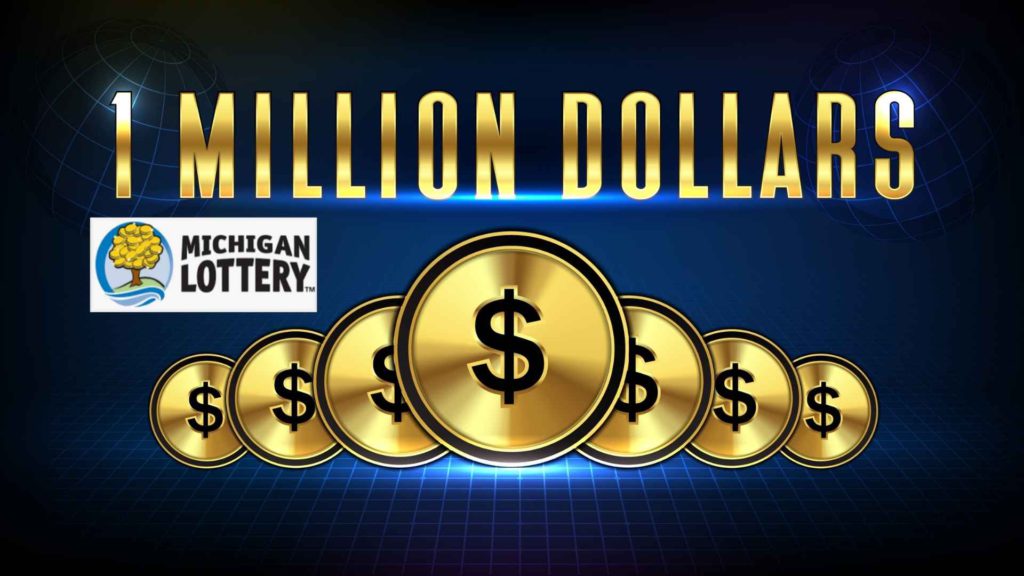 Richard DeMay, 72, from Monroe, Michigan is planning a trip for his family after matching five white balls and winning the Michigan Lottery $1 million Mega Millions prize. Monroe is located south of Detroit, Michigan. It is the largest city in Monroe County. His lucky numbers are 16, 17, 25, 36, 37. The drawing took place on December 24, 2021. He bought the Mega Millions ticket a the Monroe Liquor store.
"I usually purchase two tickets for each Mega Millions drawing," said DeMay. "I purchased this ticket on Christmas Eve and checked the winning numbers on Christmas Day. When I realized I had won, I was speechless. I held the ticket up in front of my wife and she joked, 'Did you win me $1 million?' When I told her I did, she couldn't believe it."

MI Lottery Connect 01/14/2022
In order to claim a large lottery prize, the winner must visit Lottery headquarters in Lansing, Michigan. DeMay recently visited the headquarters to file the necessary paperwork to claim the prize. He is planning a family vacation and saving the remainder of his winnings. In addition, he went on to say he is not a materialistic person so he has no big plans for the money. It will simply make his life easier.
Mega Millions Drawing
The Mega Millions drawings happen every Tuesday and Friday in the evening. The tickets cost $2 each. In addition, if you add another $1 per ticket, you get to add a "Megaplier." This will allow non-jackpot prizes to be multiplied by up to five times the prize amount. The Mega Millions game is available in 45 states, the U.S. Virgin Islands, and Washington D.C.
Did you know you can purchase Mega Millions tickets online at MichiganLottery.com? In addition, you can buy the tickets at any of Michigan Lottery's 10,500 retailers.