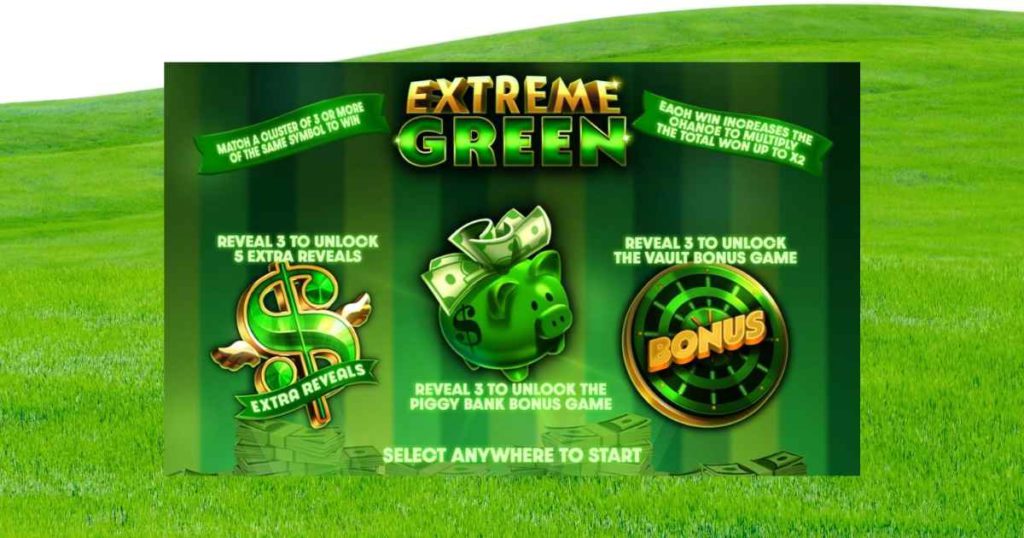 Extreme Green Instant Online Game
A 62-year-old woman from Oakland County, Michigan hit an online lottery pay line when she won $100,000 playing the Extreme Green instant game while playing online at MichiganLottery.com.
She told lottery officials she always forgot to buy lottery games while at the store. Therefore, she began buying her tickets and playing other types of games online. At first, she did not think the prize was real until she checked the account balance and saw the prize amount in her online account balance. She said, "it was shocking!"
The woman, who chose to remain anonymous, visited Lottery headquarters in Lansing, Michigan to claim her prize. She plans to invest the money and help her family.
Michigan Online Lottery Games
You can play the Michigan Lottery from anywhere. You must be at least 18 years old and be a resident of Michigan to play. Online instant games offer a chance to win up to $500,000. In addition, lotto players can also win multimillion-dollar jackpots. You can play Mega Millions, Powerball, Lucky for Life, Fantasy 5, and Lotto 47. The online Lottery platform offers more than 90 games. The cost to play the games ranges from a nickel up to $20. Only 1.5 million Michigan residents have signed up to play the Michigan Online Lottery. The online games began in 2014.
If you are a resident of Michigan sign up now and play 20 FREE games just for registering. You might be the next $100,000 winner from playing the Extreme Green Instant Game! You can also download Michigan Lottery apps from the State of Michigan's website.