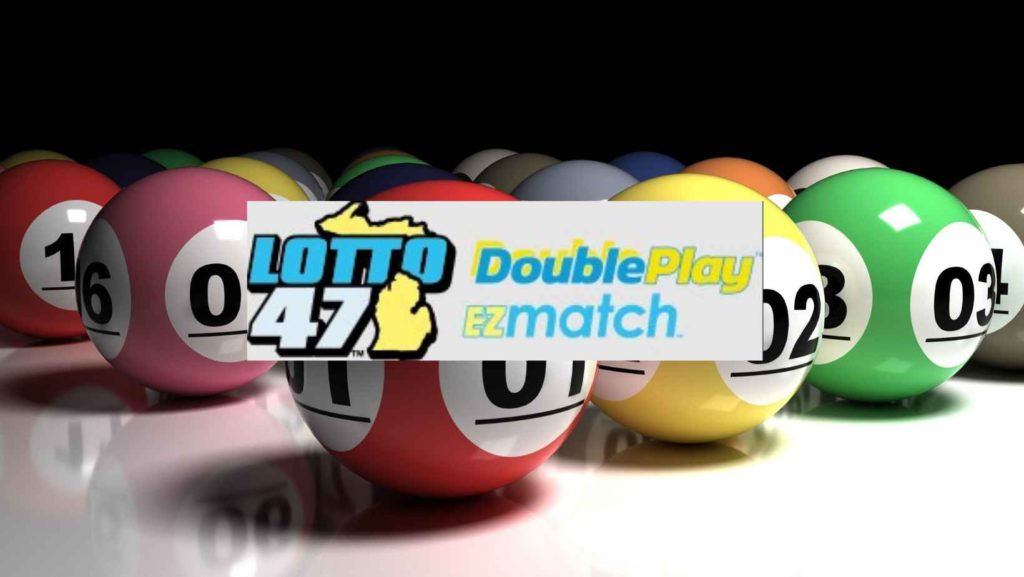 Wow! Imagine hitting six numbers on the Lotto 47 and walking away with an $18.41 million jackpot. Only one Lotto 47 ticket matched all six numbers. The numbers from the Saturday drawing are 03, 05,10, 20, 28, and 31. Someone bought the ticket from the Family E-Z Mart in Prudenville, Michigan. Prudenville has a population of 1,682 people and is in Roscommon County located in lower Michigan. The last time someone won the Lotto 47 jackpot of $1.2 million was in January 2021.
The player has two options to claim this prize:
First, the winner can choose 30 years of annuity payments. This would result in payment of $614,000 per year.
Secondly, the winner could choose a one-time payment of approzimately $11.7 million in cash.
If you are holding the winning ticket you need to contact Michigan Lottery Public Relations to set up an appointment to claim the prize. Its phone number is 517-373-1237. However, the tickets are only valid for one year following the drawing. After that, the ticket is worthless.
About the Lotto 47 Game in Michigan
How to Play the Michigan Lotto 47 game?
First, a Lotto 47 ticket costs $1. A player needs to select six numbers ranging from one to 47 for a chance at winning the jackpot. The jackpot starts at $1 million and progressively grows until there is a winner. Secondly, you can add $1 more per play, this is called "Double Play." This allows a player to enter into a nightly second chance drawing for prizes up to $1.5 million. In addition, if you add $1 per ticket, you can add "EZMatch" to the ticket. EZMatch allows for winning prizes up to $500 instantly. Finally, the drawings are held on Wednesday and Saturday at 7:29 p.m. EST.

You can buy the tickets at a retailer or online at MichiganLottery.com. Make sure to buy the tickets before 7:08 pm on the drawing days. The game is only available in Michigan. If there is more than one jackpot winner then the prize is split evenly.
Learn more about how to receive FREE lottery tickets from the Michigan Lottery.