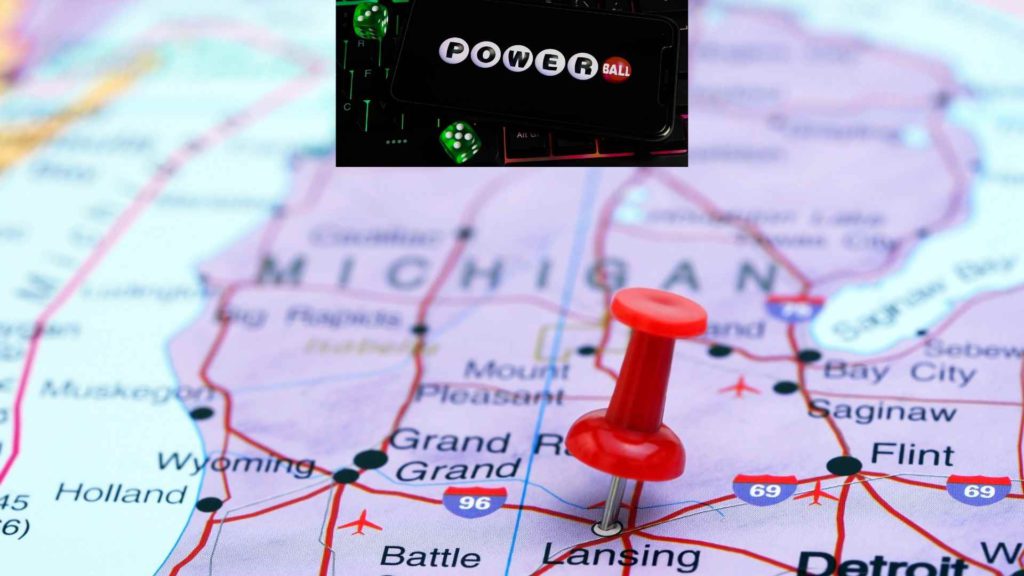 If you bought a Powerball ticket from Quality Dairy at 5010 Dunkel in Lansing, Michigan go check your ticket. Quality Dairy operates 28 stores in the Lansing area. A lucky player's ticket bearing numbers 5, 21, 32, 36, and 58 won $1 million by matching five white balls Wednesday night. Imagine watching the Powerball Drawing and seeing your number roll out during the drawing. If you missed the live drawing and you have a ticket you might be the winner. The winner needs to contact Michigan Lottery Public Relations at (517) 373-1237 to schedule a time to collect their Powerball prize. You only have one year from the date of the drawing to claim your prize.
A Powerball ticket costs $2 each. It is available from 10,500 retailers across Michigan. In addition, you can buy the tickets online at the Michigan Lottery website. Also, you can add a powerplay option to the game for another dollar. This option will multiply any non-jackpot prize up to 10x, but not to exceed $2 million.
Powerball Drawing
The Powerball drawing is on Wednesday and Saturday night at 10:59 pm EST. The drawing is live-streamed at Powerball.com. Beginning Monday, August 23 another Powerball drawing will be added to the line-up. This will increase the value of the prizes and allow for more playing opportunities. In addition, a new game called "Double Play" starts on the 23rd too. It costs one more dollar and it is another drawing immediately after the Powerball drawing. Above all, this drawing allows you to win up to $10 million. These tickets are available in 45 states, Washington D.C., Puerto Rico, and the U.S. Virgin Islands.
Does the Michigan Lottery have any promotions?
Yes, the Michigan Lottery offers different promotions on its website.
What is the promotion code for the Michigan Lottery?
Use promo code MICHIGAN20 on the Michigan Lottery website to receive 20 FREE games of Blazing Red 7s. In addition, there is no deposit required. The promotion code needs to be used during the registration process. It is only available for first-time players on the online Michigan Lottery platform. Only residents of Michigan over 18 years of age can play online.