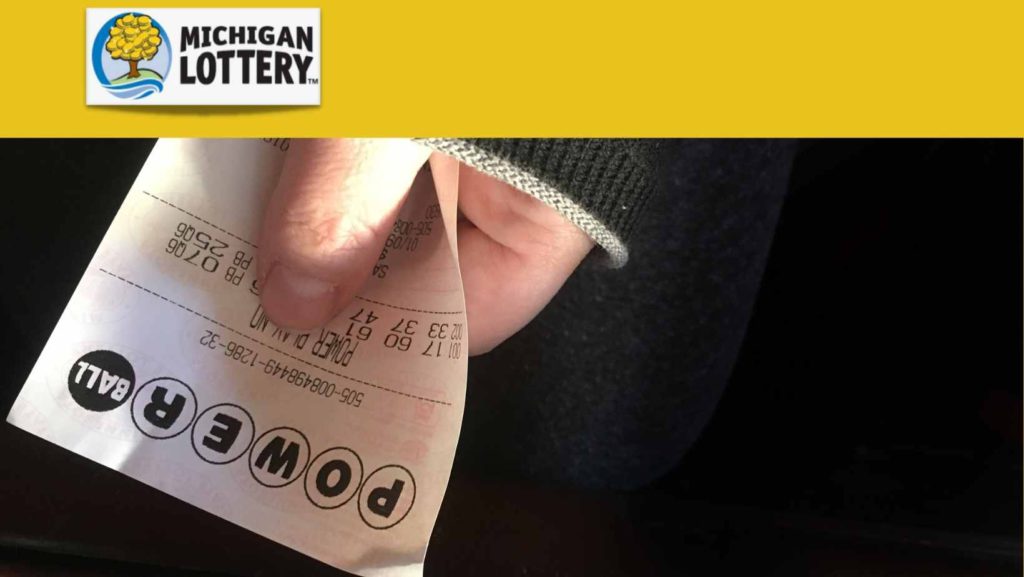 A woman in Detroit, Michigan won $1 million from playing Powerball through the Michigan Lottery. She is ready to make her family's life better with the money. The 43-year-old woman, LaSharda Morrison's, lucky numbers are 12, 22, 26, 46, and 59. She matched all five white balls during the August 28th drawing. Morrison bought the Powerball ticket from the Six Mile X-Press Party Store in Detroit.
She told Lottery officials she buys a Powerball ticket occasionally when she feels lucky or the jackpot goes up. In addition, she did not realize she won until several weeks after the drawing when she checked it at the store. Afterward, she double-checked the numbers on her phone because she assumed there must be some sort of mistake. It was no mistake, she won! Morrison recently visited Lottery headquarters in Lansing, Michigan to claim the prize. She plans on buying a new home, taking a vacation, and saving the remainder.
Powerball Game Available in 45 States, Washington D.C., Puerto Rico, and the U.S. Virgin Islands
How to play Powerball in Michigan?
First, you must purchase a Powerball ticket from a Michigan Lottery retailer or buy the ticket at MichiganLottery.com. The tickets cost $2 each. In addition, you can add a "Power Play" option to the ticket for an additional $1. This multiplies the jackpot up to 10x to a maximum of $2 million. Also, you can add "Double Play" to your ticket for one more $1. This allows you to have a chance to win $10 million during the nightly "Double Play" drawing. The drawings take place on Monday, Wednesday, and Saturday at 10:59 PM. In addition, you can watch the Powerball drawing live at Powerball.com. Finally, the lottery game tickets are available in 45 states, U.S. Virgin Islands, Washington D.C., and Puerto Rico.
Claim Your FREE Instant Win Games from the Micigan Lottery
If you would like to receive 20 FREE instant win tickets from the Michigan Lottery register online and use promotion code MICHIGAN20. There is no deposit necessary. You must be 18 years or older and a Michigan resident to play. If you do win a large prize you must claim the prize at the Michigan Lottery headquarters.