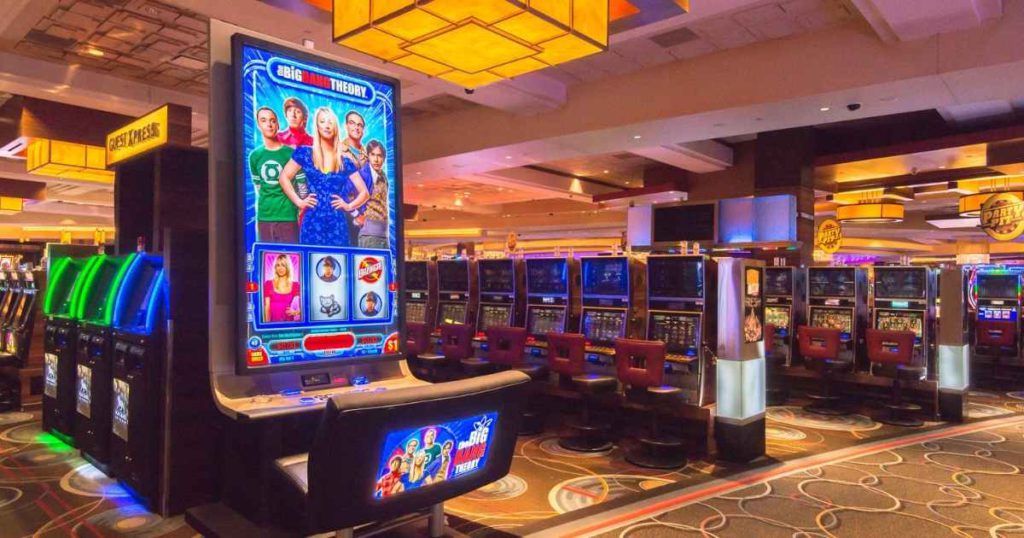 Detroit casinos report aggregate revenue of $114.1 million for October 2021.
The three Detroit, Michigan casinos recently announced their October revenues. The monthly revenues came in at $114.1 million. The revenue received was greatest for slots and table games at $111.5 million and retail sports betting was able to bring in $2.6 million.
Of the 3 casinos, MGM brought in almost half of the funds while Motor City and Greektown followed with 33% and 20% respectively. MGM also has an online sports betting and casino presence in the State of Michigan.
Detroit Casinos Tax and Revenue Overview for Slots and Table Games in October
Due to COVID-19 and the related business closures, revenue rose 91.1% year-to-date for slots and table games through October 31, 2021. This is in comparison to January-October 2020. The large discrepancy from one year to the next for the three Detroit casinos was due to casino closings from the Middle of March through the early part of August 2020. The revenue for October on slots and table games came in 18.9% more than in October of the year before. October's revenue was 4.2% higher than the September 2021 revenues.
When comparing gaming revenue from October 2020 and October 2021, increases are apparent. MGM has seen an increase of 39.4% and has produced revenues equalling $52.7 million. In addition, Greektown brought in $21.9 million seeing an increase of 10.8%. Finally, MotorCity increased its gains from 2020 by 1.8% which is equal to $36.9 million in revenue.
MGM, MotorCity, and Greektown input $1.4 million dollars more in revenue to the State of Michigan during 2021 in comparison to 2020. A sum of $9 million has been contributed to Michigan this year in the form of gaming taxes.
The Detroit casinos provided $13.8 million to their city during October of 2021. This payment was for development agreements and wagering taxes.
Casinos Retail Sports Betting Revenue and State Taxes
Retail sports betting brought in total gross receipts of $2,642,322. The total handle was $34,221,338. However, the qualified adjusted gross receipts (QAGR) have decreased by 65.2% during October. This is in comparison to October 2021. Sports betting proceeds decreased by 23.6% when comparing this to last month.
The breakdown below includes all three Detroit casinos and the qualified adjusted gross receipts for the month of October 2021:
MGM came in first place with gross receipts of $1,385,030. This number is followed by MotorCity with $671,009. Finally, Greektown produced $588,847 in gross receipts during October.
The three Detroit casinos brought in $99,977 in State taxes. These taxes were received directly from retail sports betting. In addition, the casinos submitted retail sports betting taxes directly to the City of Detroit in the amount of $122,194.
In closing, year-to-date (through Oct. 31, 2021), the qualified adjusted gross receipts for the three Detroit casinos reached over $21 million. These receipts were for sports betting. All three casinos brought in similar levels of receipts. MotorCity brought in the greatest receipts followed by MGM and Greektown.