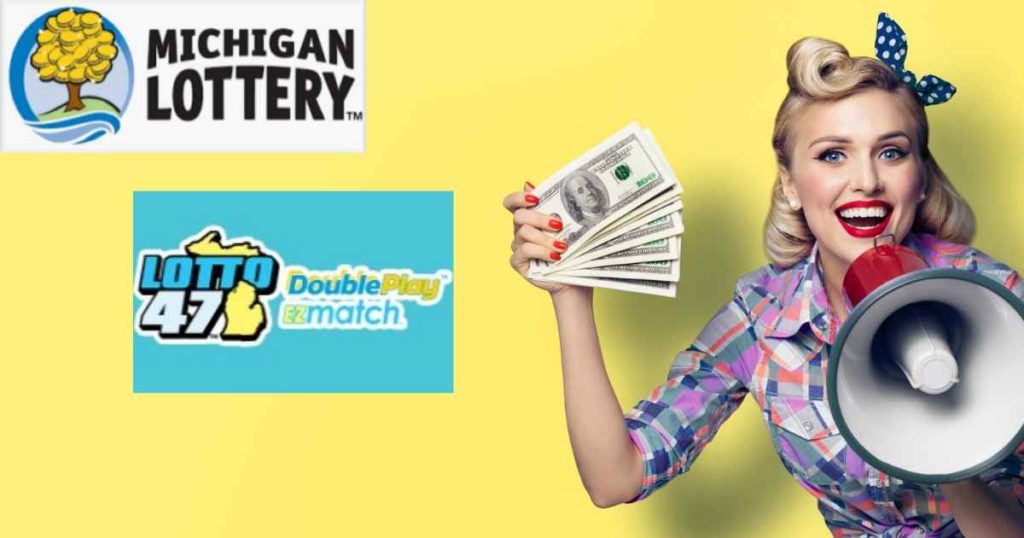 A lucky player bought a winning Lotto 47 ticket from the Michigan Lottery worth $1.15 million dollars in Detroit, Michigan. The ticket was bought from Mack's Vandyke Mini Mart in Detroit. Only one Lotto 47 ticket matched all of the winning numbers drawn on November 13, 2021. The lucky number drawn was 10, 11, 27, 38, 40, and 42. Just two weeks prior, another lucky player from Bay County, Michigan won the Lotto 47 jackpot worth $1.63 million.
The winner needs to contact the Michigan Lottery Player Relations by calling (844) 887-6836. The player must select option #2 when calling to set up an appointment to claim the prize. The tickets are valid for one year from the drawing date.
How to Play Lotto 47 Online?
First, sign up at MichiganLottery.com to create an account. Next, visit the Lotto 47 page and either choose Easy Pick, Pick My Numbers, Combo My Numbers.
If you choose EASY PICK you can purchase Lotto 47 tickets in increments of $5 (5 tickets), $10 (ten tickets), or $15 (fifteen tickets). The computer will randomly choose your numbers. Also, you can choose the option to PICK MY NUMBERS. You simply select 6 of your own numbers ranging from 1 to 47. Another option is to COMBO MY NUMBERS. You choose 7 to 10 different numbers ranging from 1 to 47. The computer will generate all of the combinations of numbers you chose to create tickets. Finally, you can choose to USE FAVORITE PURCHASE. This will automatically use previous numbers you chose in an earlier order. You can also subscribe and have your tickets automatically purchased prior to each game. Then, select the checkout button and complete your order.
How to Receive FREE Online Instant Win Tickets from the Michigan Lottery?
Did you know that every resident of Michigan over 18 years old is eligible to receive 20 FREE instant win games from the Michigan Lottery? In addition, there is NO DEPOSIT required to receive your FREE tickets. All you need to do is use promotion code MICHIGAN20 when you sign up.